Malta Stock Exchange Institute Ltd
The Malta Stock Exchange Institute is a subsidiary of the Malta Stock Exchange and was set up in 2017. The Institute is the educational arm of the Exchange and leverages on the dominant market position it enjoys as Malta's Exchange that has managed to attract over 53 entities to list on its Regulated Main Market, which current has a market capitalisation of over €13.3 billion. It also operated the Prospects MTF market that targets SMEs and has attracted 22 organisations to be admitted, with a total market capitalisation of €96 million.
The Exchange also operates its own central security depository and has over 70,000 mostly retail investor accounts.
The creation of the Institute was part of the Exchange's Corporate Social Responsibility strategy to increase the level of financial literacy amongst the public, as well as providing short courses that are relevant to the many practitioners who operate within the financial services sector in Malta. This has been a very successful venture, with over 1350 students attending the 90 courses organised in 2019, a significant increase on the 950 students who attended 65 courses in 2018. The Institute is an educational Institute authorised to provide educational courses and awards up to MQF level4, and is licenced by the Maltese authorities.
The MSE Institute is managed by Cliff Pace, the Director of Studies, who comes from a long career in financial services, and has an MBA from Henley Management College amongst other qualifications. He is supported by specialist units within the Exchange who come from Finance, HR, customer care, and has a network of highly capable lecturing staff who work in the financial services sector and who are able to pass on their experience and practical insights as well as academic knowledge in respect of their respective course subjects.
The Malta Stock Exchange Institute has actively enhanced the level of financial education in Malta in respect of individual investors and industry practitioners alike. The Institute has attained its objective of effectively entering into the educational sphere of operations through the organisation of short affordable and practical courses covering a wide variety of topics. In fact, in just 2 years, the MSE Institute has positioned itself as a leading provider of short courses that are focused on the needs of the financial services sector as well as the retail investor, and currently offers over 60 different courses covering a diverse range of subjects. The MSE Institute has also continued to support general financial literacy through the organisation of the Annual Investor Conference, aimed at retail investors and which offers attendees the opportunity to learn the principles and practical concepts of investing in the capital markets from qualified and experienced professionals. In this respect, the Institute is continuing to organise an ever increasing number of short courses on subjects that cover the various aspects of the capital markets as well as courses that fall within the wider scope of financial services and related areas like CSR, cyber security and GDPR amongst others.
The Malta Stock Exchange Institute will continue to focus on its target audience through the positioning of its courses that are aimed at participants with various levels of financial knowledge, from the small investor to students and practitioners, or simply those who want to know more about financial matters. The Institute offers both classroom as well as online courses in English, making it accessible to anyone interested in attending any of its many courses.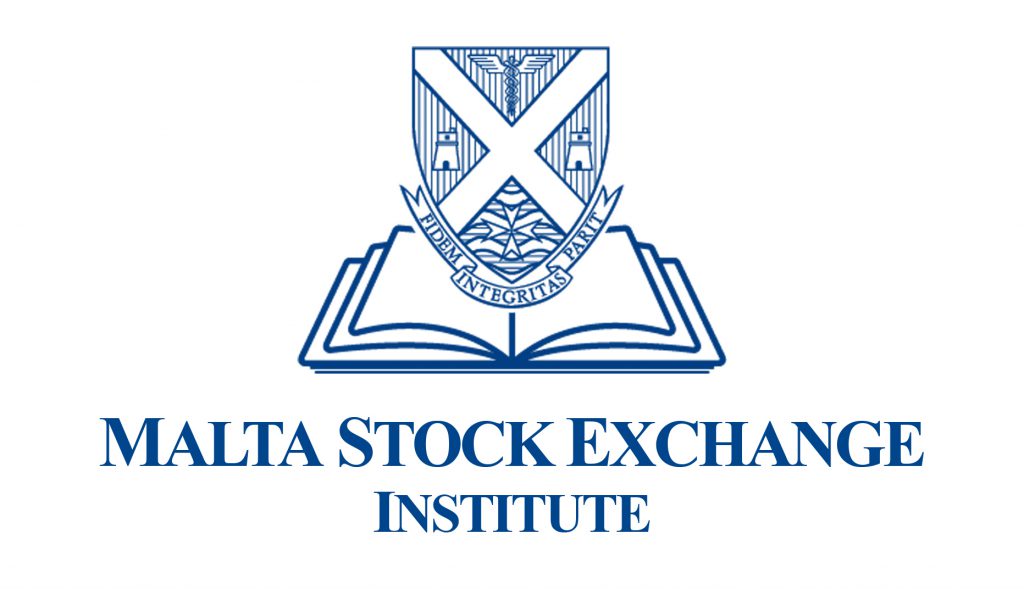 FVB was born in 2013 in Ancona as "certified business incubator" delegated to promote the birth and development of innovative startups (FVB – The Hive is a certified incubator under DL n. 179/2012 converted by Law no. 221/2012). Therefore FVB – The Hive was founded with the aim of providing new business ventures helping them to start and grow, offering administrative, organizational services and assistance in preparing the business plans connecting startups with venture capitals. FVB – The Hive has an integrated set of qualified services shared among settled startups, including: an advanced training to develop a new class of entrepreneurs with managerial skills over time; coordinated actions of promotion and marketing, analysis and management of integrated projects; shared databases, agreements with the credit system, opportunities to use research laboratories and technology platforms.

Coopération Bancaire pour l'Europe
Coopération Bancaire pour l'Europe is a Brussels-based European Economic Interest Grouping (EEIG), funded in 1992 by a group of European banks. CBE has 10 members from 3 European Countries, including European banks and chambers of commerce, therefore reaching a large network of banks, SMEs and economic associations from all over Europe. CBE aims to foster economic development in Europe and to contribute to the achievement of the Europe 2020 Strategy targets by providing its members and their clients with information and support to properly understand EU policies and strategies. The final aim of CBE is supporting its members and helping them to get access to EU finance. CBE carries out several initiatives aimed at helping European SME's and public authorities to develop internationalization processes and to access EU funds.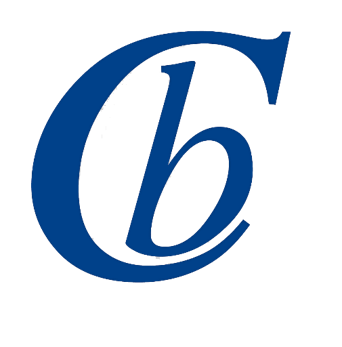 Fondazione Luigi Clerici is a private no profit foundation, established in 1972, operating in Italy by its 19 centres in field of training, services towards people, companies and social organizations.
It aims at giving a contribution to the social and professional inclusion in the world of work, paying special attention to disadvantaged groups (elderly people, migrants, people with special needs, long term unemployed etc), to promote an up-to-date qualification to the work, to speed up the effective concreteness of the right to study of each citizen and the rights to full employment and right to work.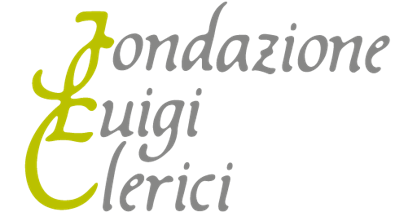 Lidi Smart Solutions was founded to promote the latest trends in the digital era, offering web-education for adults and youth in a number of fields. Among our core activities were developing and implementing online education platforms and e-learning tools. From there, we grew to tackle the leading-edge technologies, striving to demystify them and increase their accessibility to various social and professional groups. Hence empowering larger communities with the opportunity to take on the demanding challenges of the 21st century. Our recent ventures include exploring the various uses for disruptive blockchain and Al technologies as well as a content synthesis for MOOCs, contributing to EU-funded projects.
Entrepreneurship has been in the scope of our interests and has resulted in a number of training materials. Our focus is on teaching and helping beginning and current entrepreneurs possess relevant and up-to-date knowledge and advanced entrepreneur's bundle of skills. Among our goals is to broaden the understanding of ready-to-use-drag-and-drop platforms and tools as well as the other digital instruments that exist. Integrating some of them into the work environment would equip the entrepreneurs to be competitive members of the entrepreneurship ecosystem. Comprehending the foundations of numerous of the newest technologies would help them see new business perspectives or boost their existing businesses.
Lidi Smart Solutions' key role in the Transition project is to lead development of a blockchain entrepreneur kit. By bringing our experience from other EU-funded projects, expertise in technologies, and devotion to the work, we aim to achieve high-quality training content. Furthermore, Lidi Smart Solutions will run a pilot testing of the developed materials and will disseminate the project outcomes to a variety of stakeholders.
The company is based in The Netherlands.